Ventilation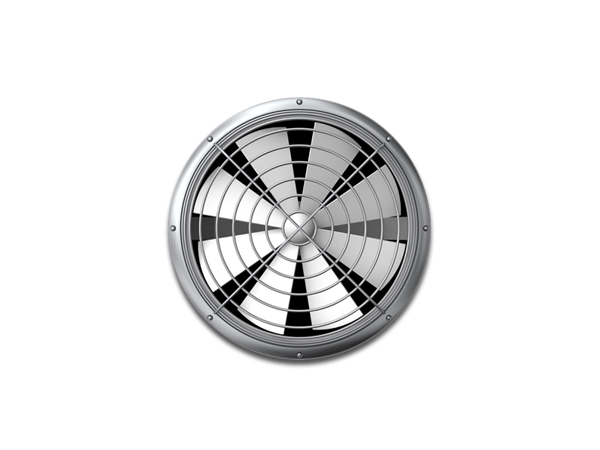 Overview
Cargo containers are outfitted standard with small pressure vents to allow the unit to breathe, but often times that is not enough to create ventilation inside the unit, especially in environments where temperatures fluctuate drastically. Our modification experts can install various types of ventilation products customized to your specific requirements. Standard ventilation products include flat side vents that vary in size. They are louvered, and provide sufficient aeration for certain applications. Another common vent is the turbine vent, which protrudes from the ceiling and wind naturally forces airflow through the container. As always, ask your sales rep about ventilation, as this can be a crucial aspect to the functionality of your custom container.
Get Quote
Contact us for a quote to rent or sell portable onsite storage containers,
new and used semi trailers and secure onsite portable office containers.