IICL-5
IICL stands for "International Institute of Container Lessors". Essentially, the IICL has created a standard of inspection that insures that an ISO Storage Container is in adequate condition to be long-term leased for cargo transportation. This inspection criteria is mainly used by financial institutions, but we have found that it also guarantees a high-quality standard that insures your used container not only carries enough value but will also be dependable and last for many years. Ask your AT&S sales rep today to quote you an IICL rated ISO Storage Container. You may be surprised at the little amount extra you will pay above cargo worthy for these excellent units.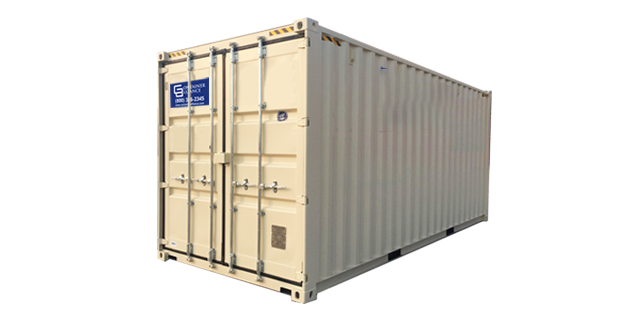 Get Quote
Contact us for a quote to rent or sell portable onsite storage containers,
new and used semi trailers and secure onsite portable office containers.