20' Office Storage Combo Container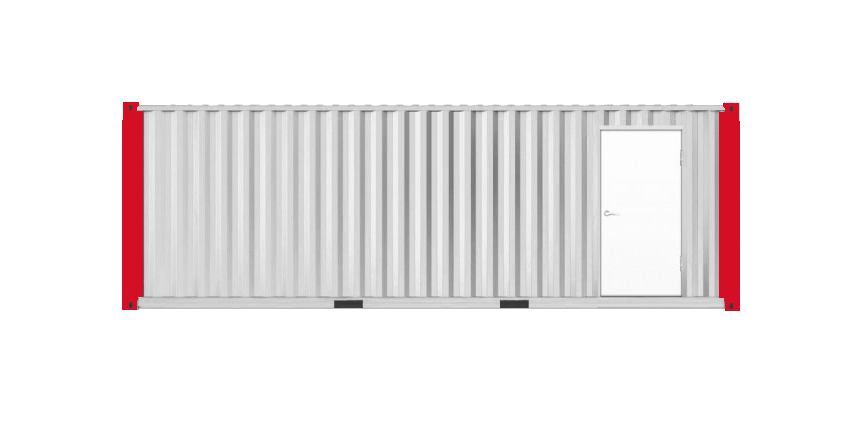 Overview
AT&S 20ft Office Container / Storage Container Combo is the most versatile of our Mobile Office Units. This unit is divided into two separate spaces. A portion is finished and temperature controlled and can be utilized as an office. The other portion is left unfinished and can be utilized for on-site storage. It's a great choice for any job site where you need both an office as well as secure storage for your materials or equipment.
EXTERIOR
INTERIOR
DOOR OPENINGS
WEIGHT / VOLUME
FORK POCKETS

Length: 40'

Width: 8'

Height: 8' 6"

Length: 39' 3"

Width: 7' 8"

Height: 7' 9 7/8"

Width: 7' 8"

Height: 7' 5"

Tare: 8,600

Max Gross: 67,200

Cubic Cap: 2,700 cu. ft

Height: 0' 4 1/2"
Width: 1' 2 3 /16"
Centres: 6' 9 7/8"
Get Quote
Contact us for a quote to rent or sell portable onsite storage containers,
new and used semi trailers and secure onsite portable office containers.