One Trip
One trip containers are manufactured overseas; mainly in Asia and are shipped with a single container cargo load. Once the container reaches its destination they are often available for sale. These containers are an excellent choice because they have not spent time on the ocean or in a container depot / terminals. One trip containers are available worldwide in most port locations. We offer one trip containers in various sizes and door configurations from 10ft to 40ft in length with doors on one or both ends. We also offer "high cube" one trip containers in the same dimensions and configurations. For more information on one trip containers, call your local sales representative today to find out which option best suits your needs.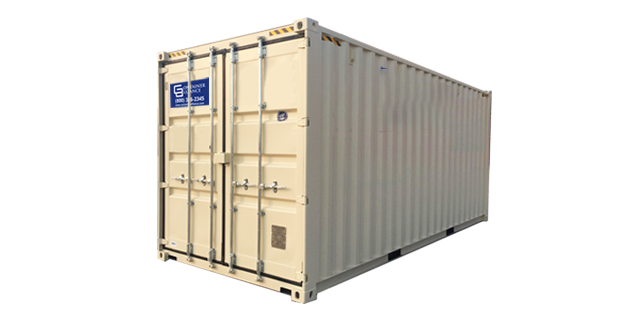 Get Quote
Contact us for a quote to rent or sell portable onsite storage containers,
new and used semi trailers and secure onsite portable office containers.