Information
AT&S is the leader in storage container sales and leasing, shipping container sourcing and portable storage services. We offer new and used containers customized to your application.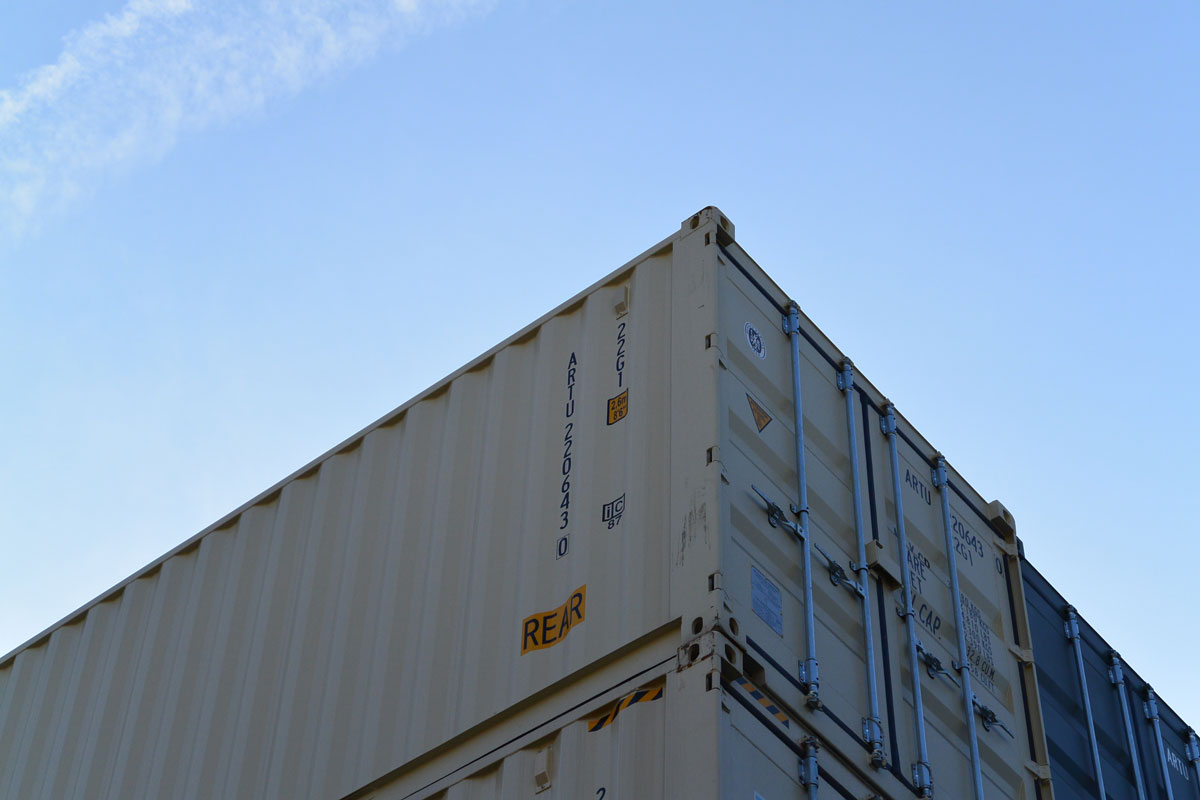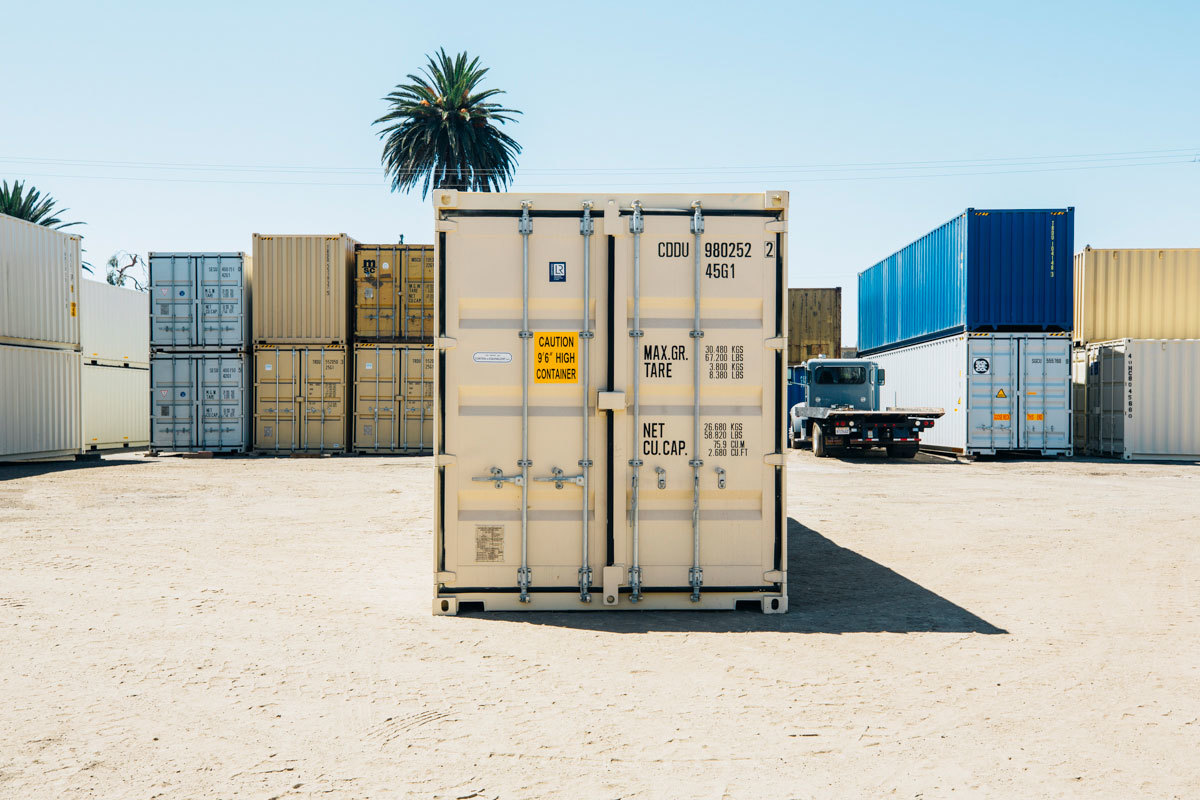 Informative Information
Articles that will help answer common container questions including sizes, options, conditions and uses. Visit this section and learn what we have with our years of experience in the container industry

Learn More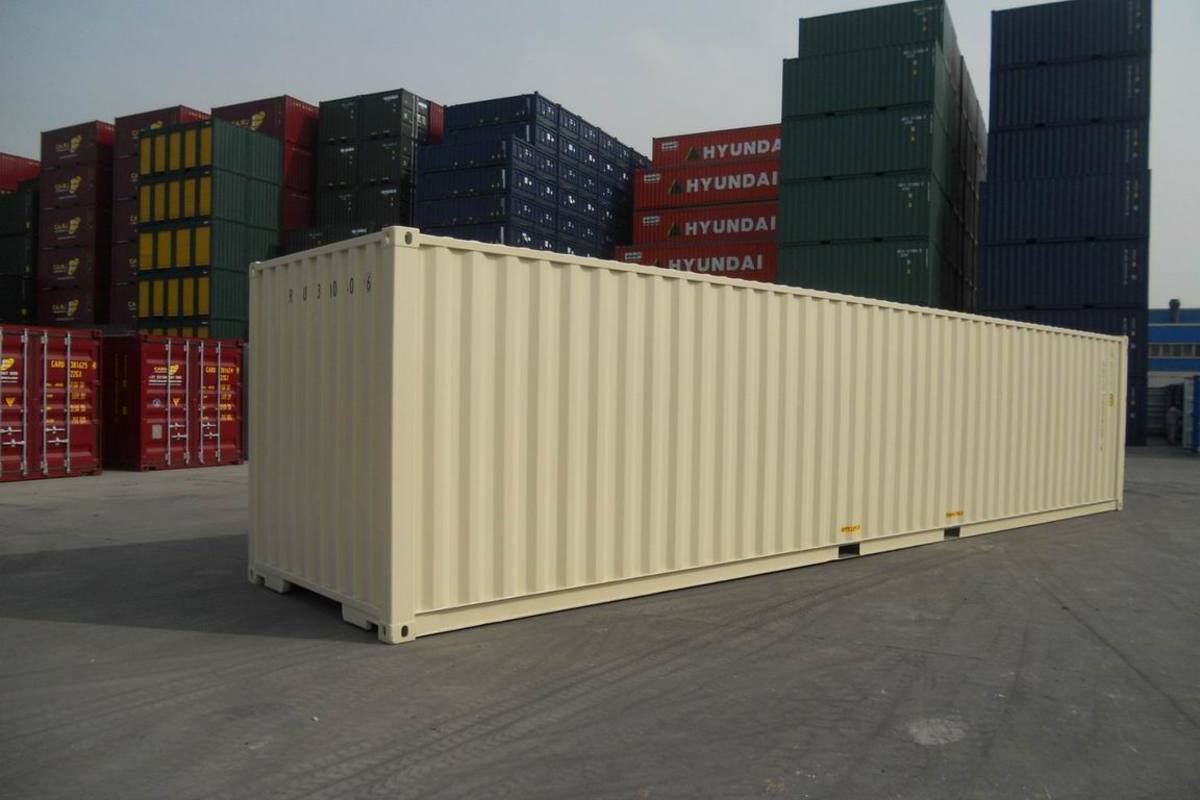 Specifications
Learn about container specifications including dimensions, weights and figure out the best size for your application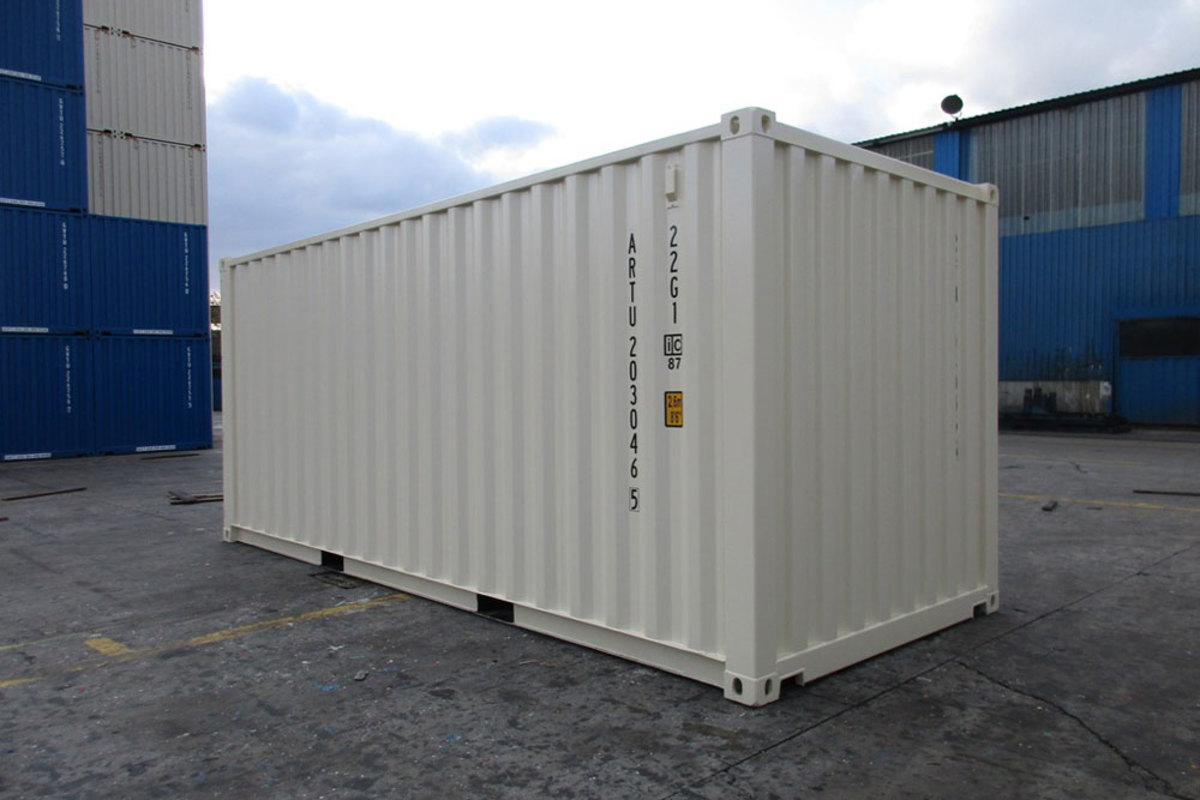 Conditions
What conditions are there and what do they mean? From new to use this section will help you understand the condition differences from one to another.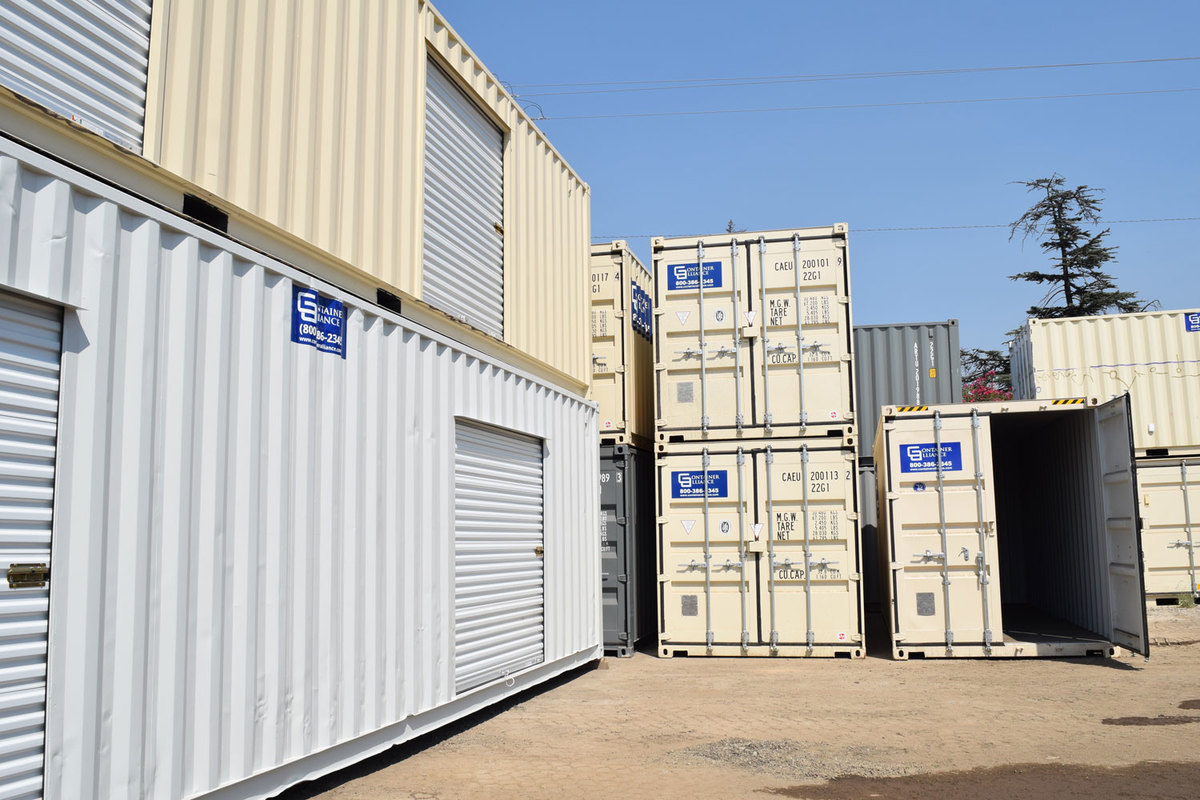 Delivery Information
Delivery is very important. Container are very large and the delivery space and options is very important.
Get Quote
Contact us for a quote to rent or sell portable onsite storage containers,
new and used semi trailers and secure onsite portable office containers.