Mobile Maintenance Service
When trailers go down, you lose time, money and potentially business. Keeping your fleet of trailers on the road is critical to you and to your customers.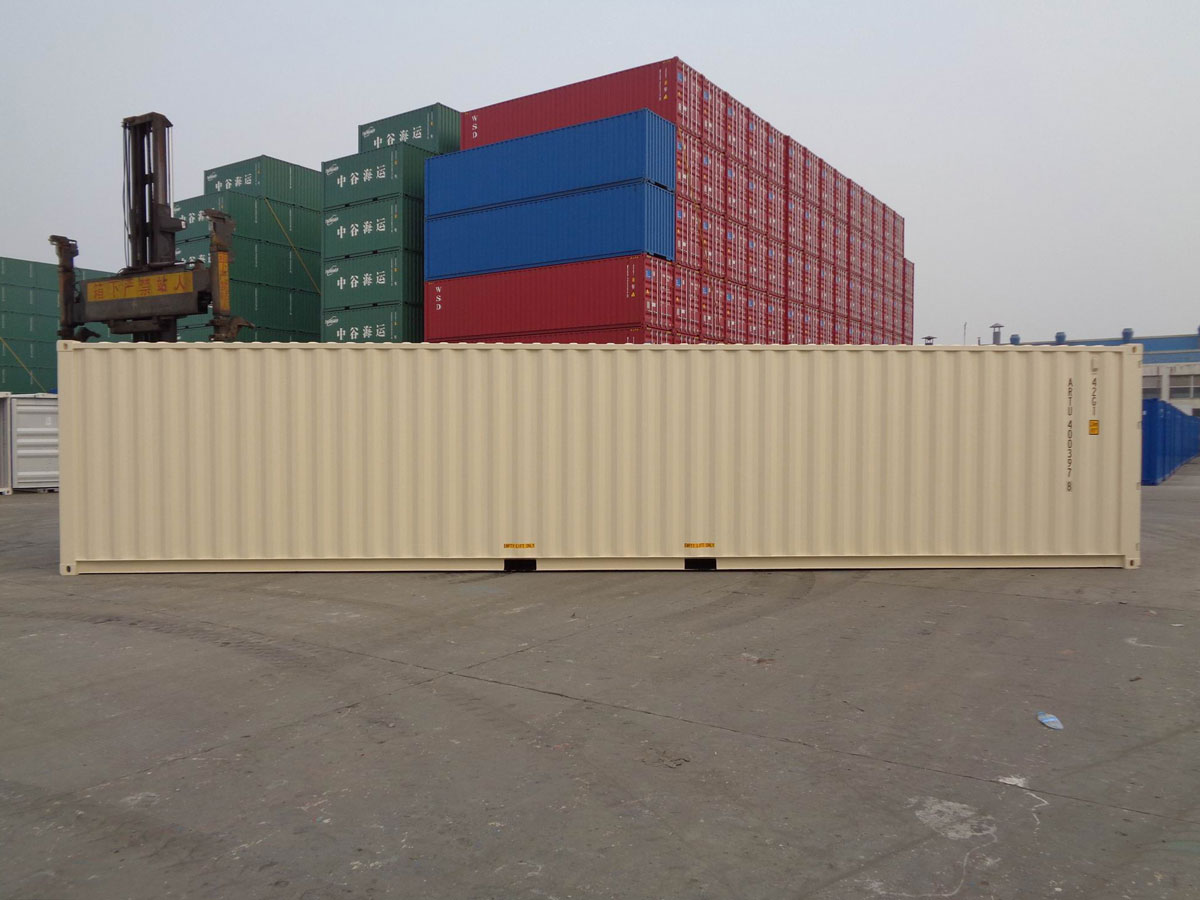 There is no time to wait for inadequate service and costly repairs. You want satisfaction knowing you are treated fair.
Fortunately, at AT&S, we make maintenance simple, cost-effective and reliable. You can focus on delivering your product and we will focus on the maintenance and repair of the trailers.
Get Quote
Contact us for a quote to rent or sell portable onsite storage containers,
new and used semi trailers and secure onsite portable office containers.