Our Storage Container and Semi-Trailer Solutions
With an extensive network of shipping container providers, AT&S offers a large selection of high quality, portable storage containers for sale or rent with an availability that is unrivaled. With various storage container types and shipping container specifications, our skilled representatives will help solve any of your current container needs. We are here to help your thriving business grow and expand. We offer fast delivery times and can arrange to have the container delivered directly to your site.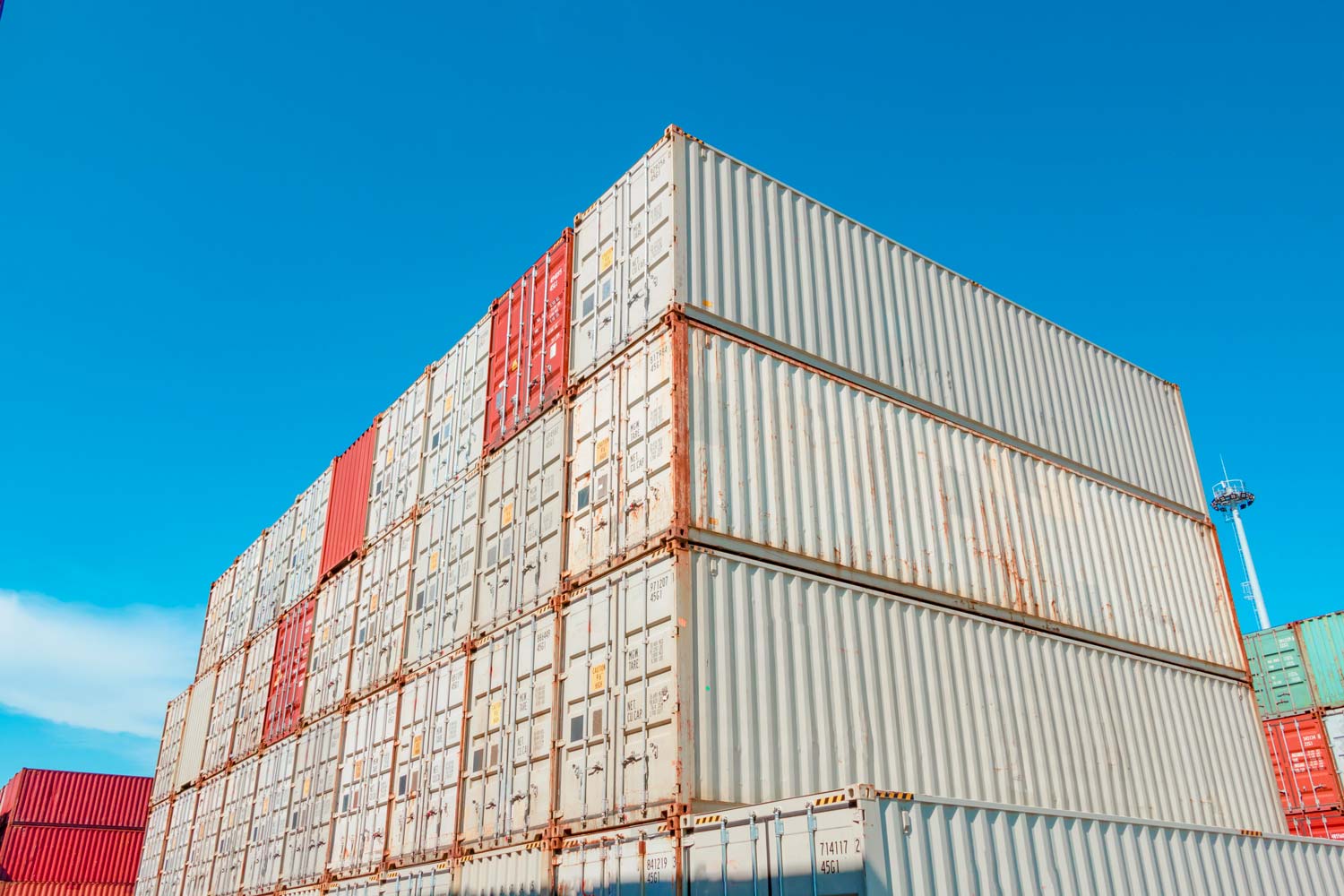 Container Sales
AT&S specializes in shipping container sales for countless uses. From new one trip containers, cargo worthy certified containers or economical weather tight storage containers. AT&S has the experience to insure you get the most suitable container for your needs.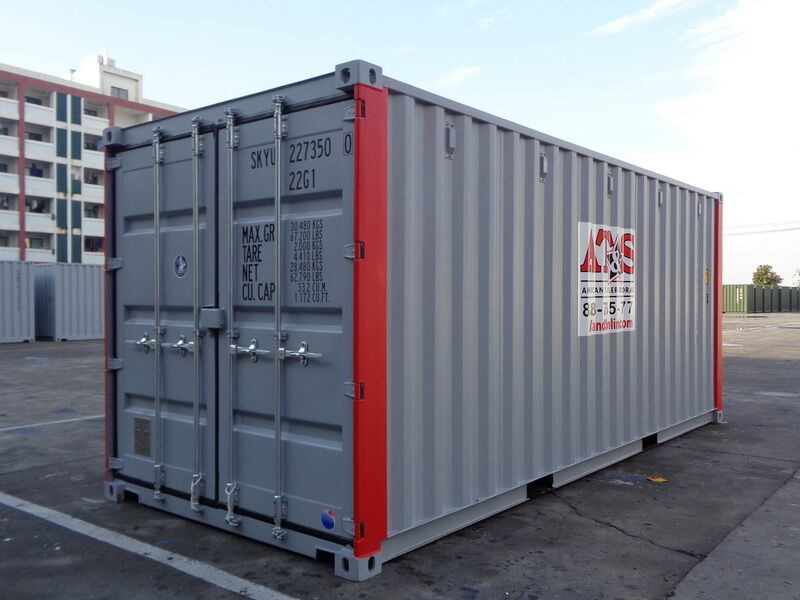 Container Rentals
Leasing or Renting a shipping container or portable storage container is a great option. AT&S rental containers are typically in like new condition painted, clean, weather tight and in great condition. We have flexible sizing options and accessories to insure satisfaction.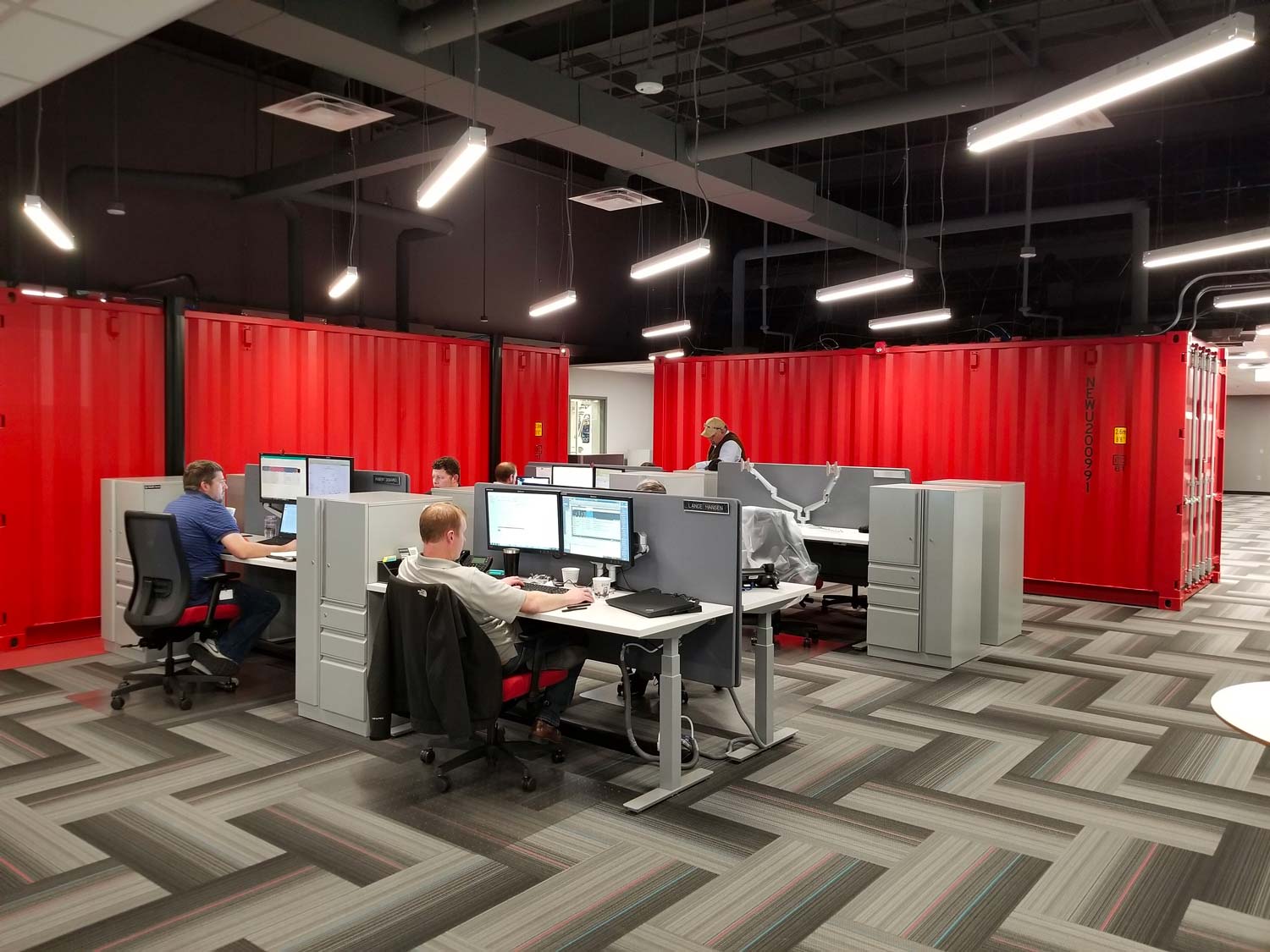 Container Modifications
With combined decades of experience in container modification we have produced custom applications to fit your needs. AT&S custom containers are by far the best in quality. Call us today at 888-765-7771 to discuss your modifications.
Semi Trailers
If you need additional trailers on short notice to handle increased business, assist with short runs, or provide added storage at your dock, but you don't want to spend a lot of money. AT&S offers a variety of used semi-trailers for sale. Choose from roll up or swing doors, loading ramps, jumbo and pup sizes as well as late model storage vans. In addition to offering quality used semi-trailers, AT&S is a certified dealer for Hyundai Translead Semi-Trailers and Reitnouer Aluminum Flatbed Trailers. Learn more which trailer option would fit your needs by viewing our product selection below.
Get Quote
Contact us for a quote to rent or sell portable onsite storage containers,
new and used semi trailers and secure onsite portable office containers.