Semi Trailers | AT&S
AT&S offers a wide variety of new and used semi-trailers for sale or rent. If you don't see what you need, let us know as we can quickly source trailers from many different industries. We also purchase trailers from single units to entire fleets!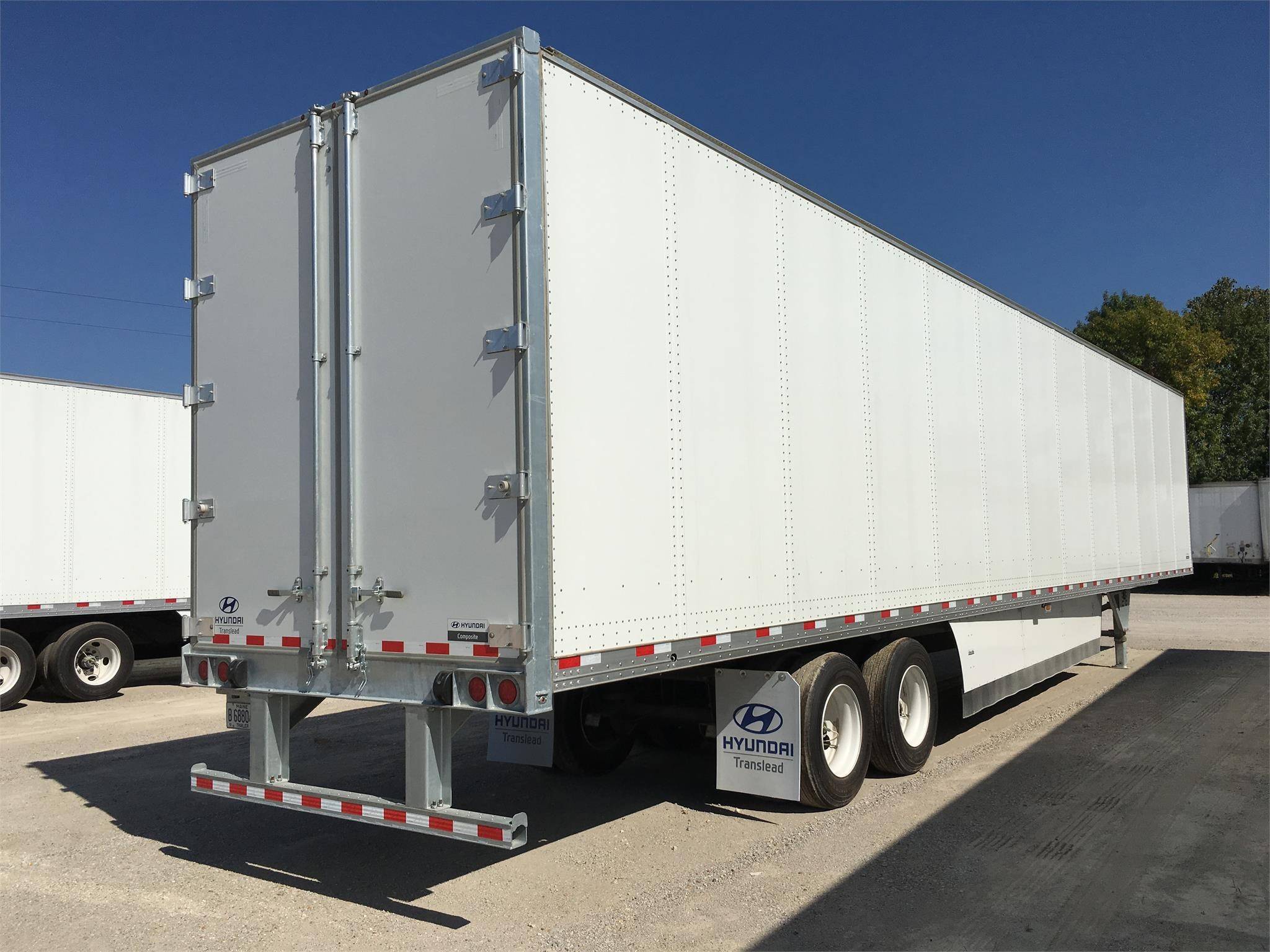 Save Even More With Quality Used Semi-Trailers
If you need additional trailers on short notice to handle increased business, assist with short runs, or provide added storage at your dock, but you don't want to spend a lot of money. AT&S offers a variety of used semi-trailers for sale. Choose from roll up or swing doors, loading ramps, jumbo and pup sizes as well as late model storage vans. In addition to offering quality used semi-trailers, AT&S is a certified dealer for Hyundai Translead Semi-Trailers and Reitnouer Aluminum Flatbed Trailers. Learn more which trailer option would fit your needs by viewing our product selection below.
---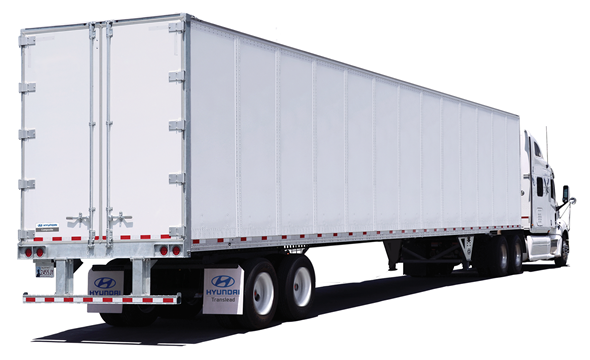 Rent Semi Trailers
Do you have short-term trailer needs? AT&S offers semi-Trailer rentals in all different types and sizes.
---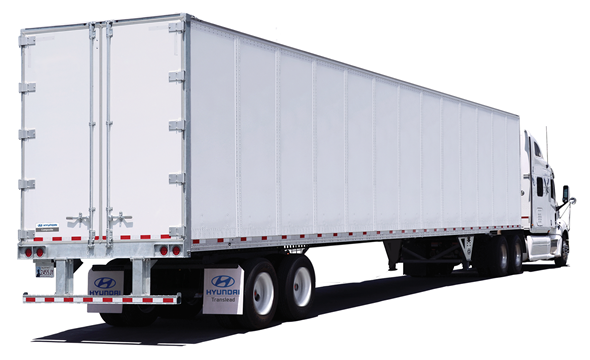 Buy New Semi Trailers
Looking for the best? AT&S has new semi-trailers for sale at competitive prices. AT&S is the authorized dealer for new Hyundai Translead trailers.
---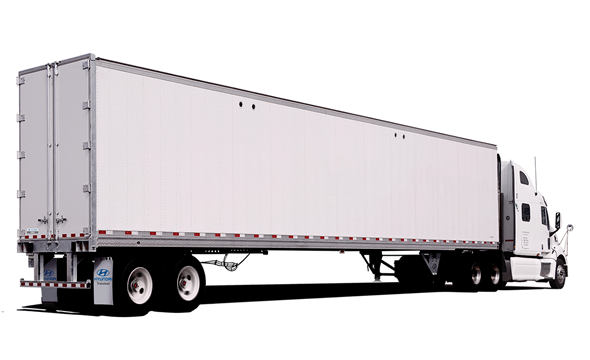 Buy Used Semi Trailers
Whether you're on a tight budget or just looking for a quality used product, AT&S has the option of buying used semi trailers for discounted prices. AT&S has inventory on stock for your on demand semi trailer needs.
Get Quote
Contact us for a quote to rent or sell portable onsite storage containers,
new and used semi trailers and secure onsite portable office containers.