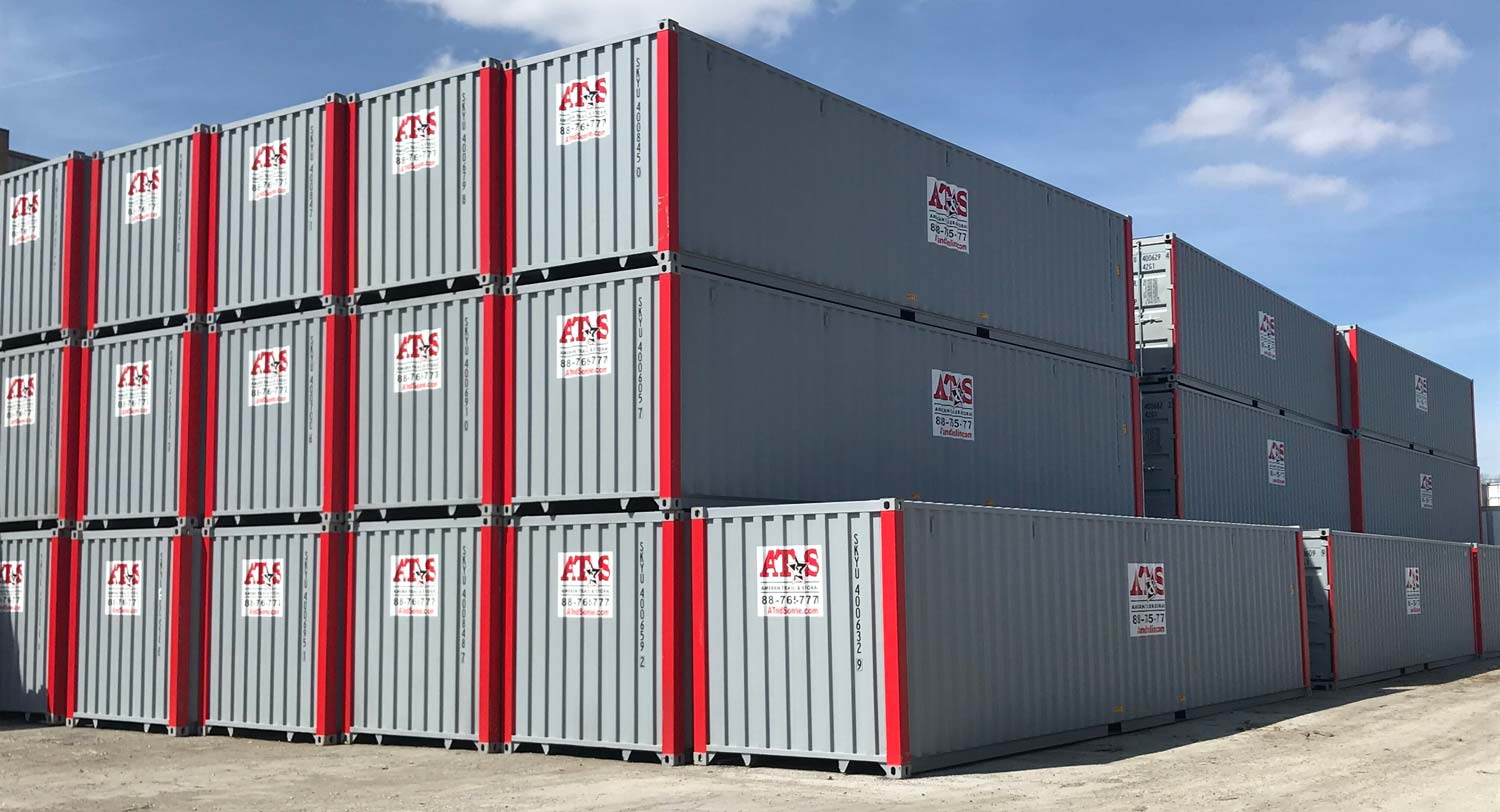 Acquisition Announcement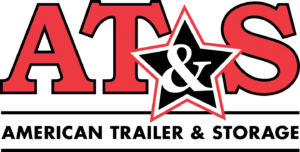 American Trailer & Storage
June 30, 2023 
American Trailer & Storage Acquires Best Value Mobile Storage
American Trailer & Storage has positioned itself to expand its Midwestern market presence significantly and gains a competitive advantage in the trailer and storage industry.
American Trailer & Storage, providing container and storage equipment rentals since 1994, has acquired Best Value Mobile Storage and offers the best value in portable storage needs. The move to acquire Best Value Mobile Storage started on April 28, 2023, after an initial conversation between Best Value Mobile Storage owner Bill Schrek and American Trailer & Storage Vice-President Brian Horn. The process took 54 days, and the transaction was completed on June 30, 2023.
"We are excited to have Best Value as our first acquisition," said David Brennecke, President of AT&S. "Knowing we are adding a great business with an excellent reputation in their market makes for a seamless transition. Employees make the difference; we know this group will make AT&S a stronger brand and business throughout the Midwest."
The acquisition of Best Value Mobile Storage fits into AT&S's strategy to become a nationwide provider of temporary storage solutions for contractors, distribution centers, and retailers across America. By purchasing Best Value Mobile Storage, AT&S will now service the entire Southern portions of Missouri and Northern Arkansas, significantly broadening the AT&S geographic footprint and service capabilities.
"After my initial conversation with Bill, it became clear that our goals were aligned, and honestly, the transaction couldn't have gone smoother," said Brian Horn, Vice President of AT&S. "Bill and the Best Value team have done a great job growing the Southern Missouri market. We will always push for growth and expansion in current and newer markets, but ultimately, it's an exciting time for everyone at Best Value and AT&S."
With competitive rates, the largest container and trailer fleet in Southern Missouri, multiple locations, and delivery options delivered throughout Southern Missouri and Northern Arkansas, Best Value Mobile Storage offers the best option and value for your storage needs. Our experienced team is committed to customer satisfaction from your first call until pickup. Quality service and customer support are our number one priority. We offer multiple sizes in ground-level storage containers, offices, and semi-trailers when dock-height storage is required.
Media Contact:
Brian Horn
Vice President
brianh@atandsonline.com
(888) 765-7771