Locations
AT&S Has Three Convenient Midwest Locations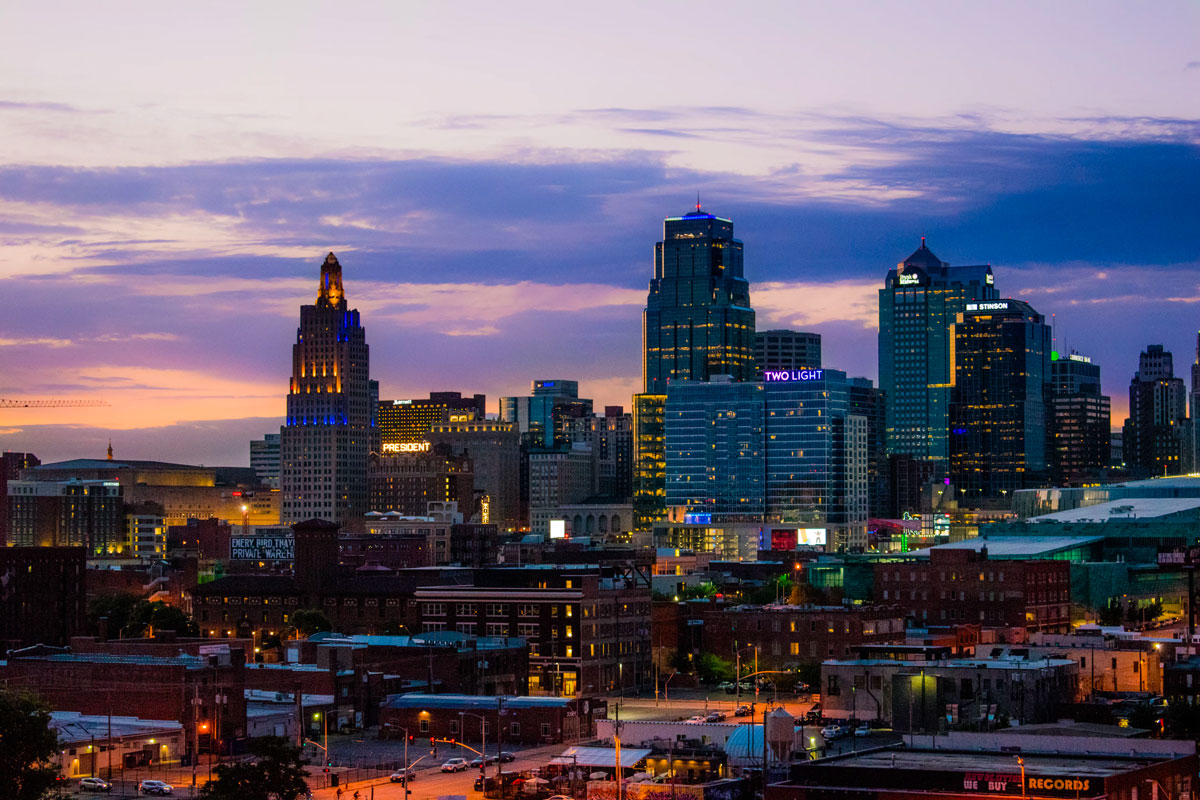 We know the personal touch is important
That's why we have three convenient Midwest offices. Drop by and see how quick and easy it is to find a portable storage container or semi-trailer solution for you.

AT&S has recently acquired Arch Trailer Sales, Inc. of Saint Louis. AT&S is excited to welcome the Arch Trailer Sales team and customers to the AT&S family. We are excited that this acquisition will allow us to better serve our customers in the Saint Louis area and throughout the nation by expanding our fleet and allowing for more options in Trailer Leasing. For more information, please contact us at 888-765-7771.
Get Quote
Contact us for a quote to rent or sell portable onsite storage containers,
new and used semi trailers and secure onsite portable office containers.