Rent To Own
It can be difficult to determine whether it makes more sense to rent or buy a storage or shipping container, especially if you are unsure about long-term needs. Rent-to-own containers are the perfect middle ground for those in search of a low-risk and cost-effective solution.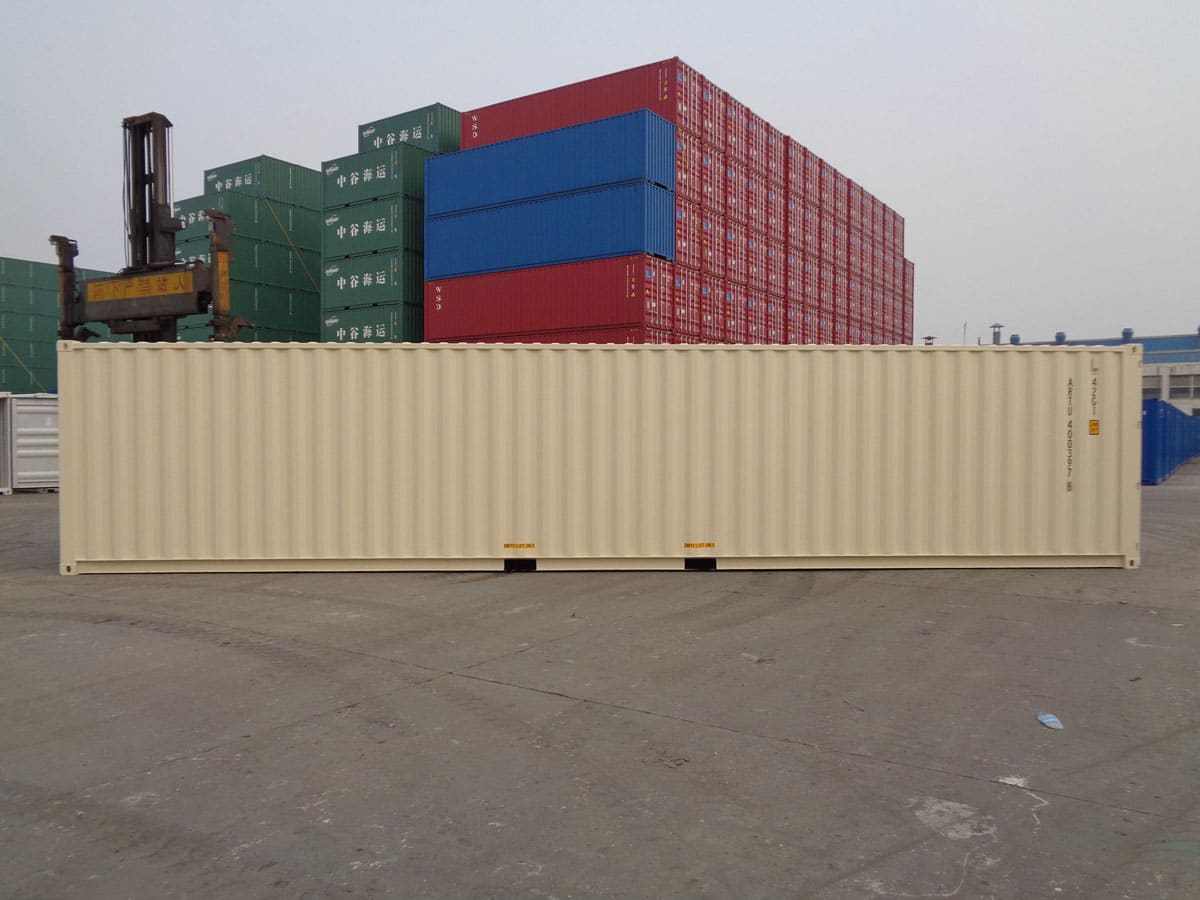 Your monthly rental payment is comparable to what you would pay your local self-storage facility for renting a unit – but with My Container Rentals rent-to-own contract, after you have finished paying your contract term, YOU OWN THE CONTAINER!
Benefits of Rent-To-Own Containers
NO CREDIT CHECK
You can purchase a portable storage or shipping container with less-than-perfect credit.
FLEXIBLE PAYMENTS
Pay by mail, phone, or even online through our secure customer payment portal. Receive an email confirmation of your payment when you pay it online.
NO DEPOSITS
Just pay your first and last month's rent upfront, and your storage building or shipping container can be delivered!
EASY: NO CREDIT CHECK!
TERMS: 12/24/36/48-Month Terms
RENT-TO-OWN: The customer will own the container once the term is completed
PAYMENTS: First and Last month's RTO payments are required before delivery
MODIFICATIONS: Minor Mods approved with an extra non-refundable deposit
EARLY PAYOFF OPTIONS
90-Day Payoff Discount
The customer can pay off the container within 90 days for rent due + cash price + taxes
(This is not the same as cash!)
After 90 days from delivery, a 33% discount off the remaining rent-to-own balance
Extra money down reduces overall costs and monthly payments.
FAQs
Our team is more than happy to help you find the perfect fit. Give us a call at +1-888-765-7771, shoot us an email at sales@atandsonline.com, or request a quote right here on our website!
Rent to Own does not use an interest rate. This is a month-to-month rental contract and once you complete your rental term, you own the container. There is no interest or principal, this is a rental rate. No hidden fees or buyouts. We are not a traditional financial institution and do not offer loans.
Minor modifications may be approved with an additional non-refundable deposit.
No. The customer receives a 33% discount.
No, the customer can move the container with our approval. They will be responsible for all transportation charges.