Used Semi Trailers for Sale
Our large fleet of semi-trailers include a variety of specifications including roll up doors, swing doors, spring and air ride suspension, aluminum roof, logistic posts, etc.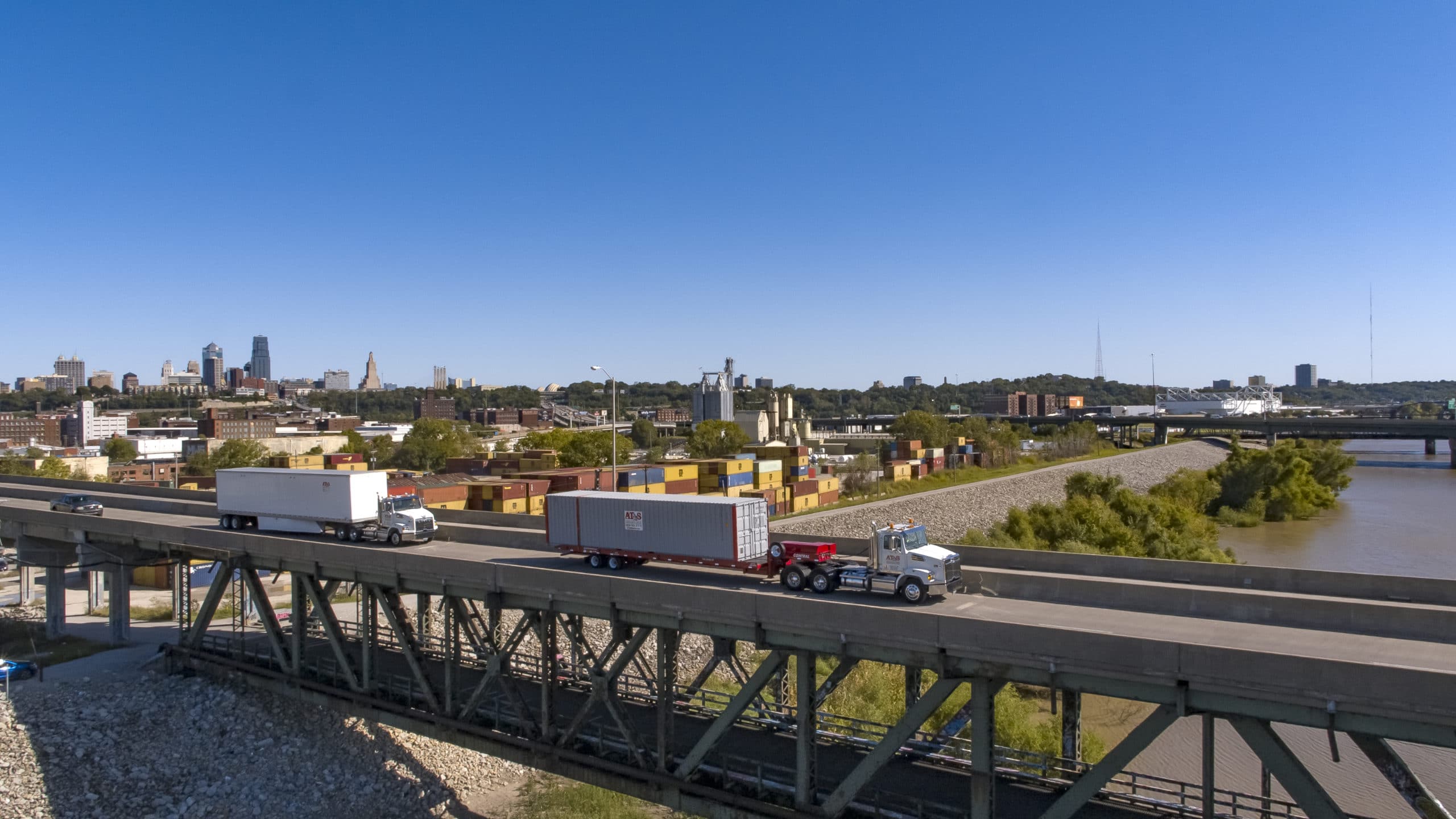 If you need additional trailers on short notice to handle increased business, assist with short runs, or provide added storage at your dock, AT&S offers a huge variety of practical, affordable solutions for sale.
Call today for a current list of inventory.
Looking to sell trailers?  Give us a call with your current inventory.