Heating & Air Conditioning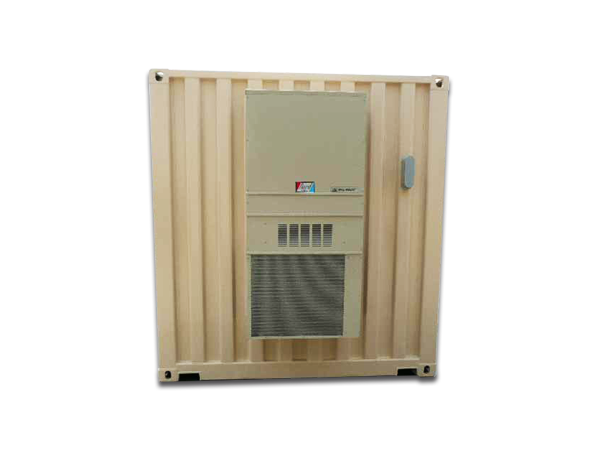 Overview
AT&S can install heating, ventilating and air conditioning systems in any size or condition of ISO container. These units work great for portable offices, temperature sensitive portable storage and many other specialized containers. HV/AC units vary in size, complexity and BTU levels, so ask your AT&S sales rep about our HV / AC options that are customizable to your specific applications.
Get Quote
Contact us for a quote to rent or sell portable onsite storage containers,
new and used semi trailers and secure onsite portable office containers.