Industry Uses
AT&S offers a variety of commercial storage and transportation solutions for every industry. We have convenient and affordable solutions to meet the growing and changing needs of your business. Please explore the options below to find a solution that best fits your needs.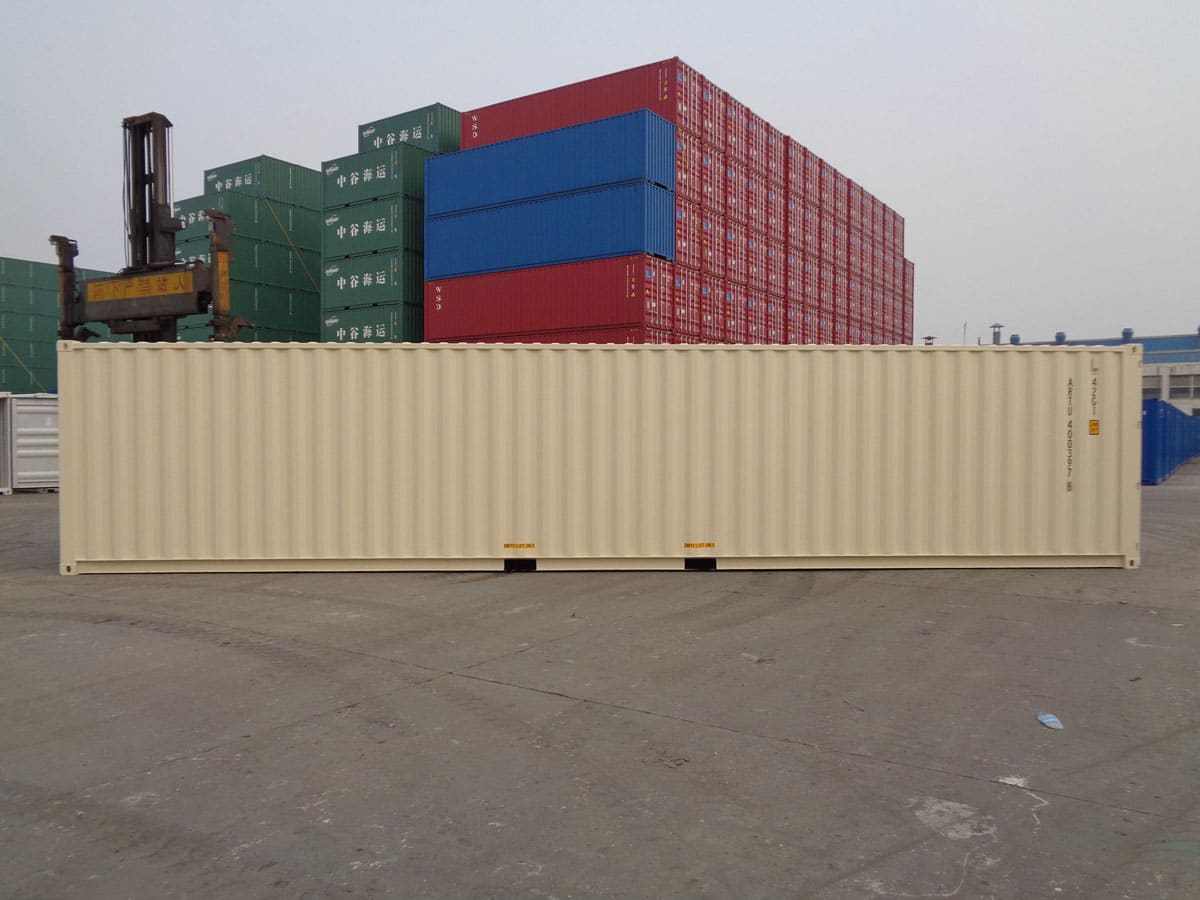 Retail Uses
AT&S specializes in shipping container sales for countless uses. From new one trip containers, cargo worthy certified containers or economical weather tight storage containers. AT&S has the experience to insure you get the most suitable container for your needs.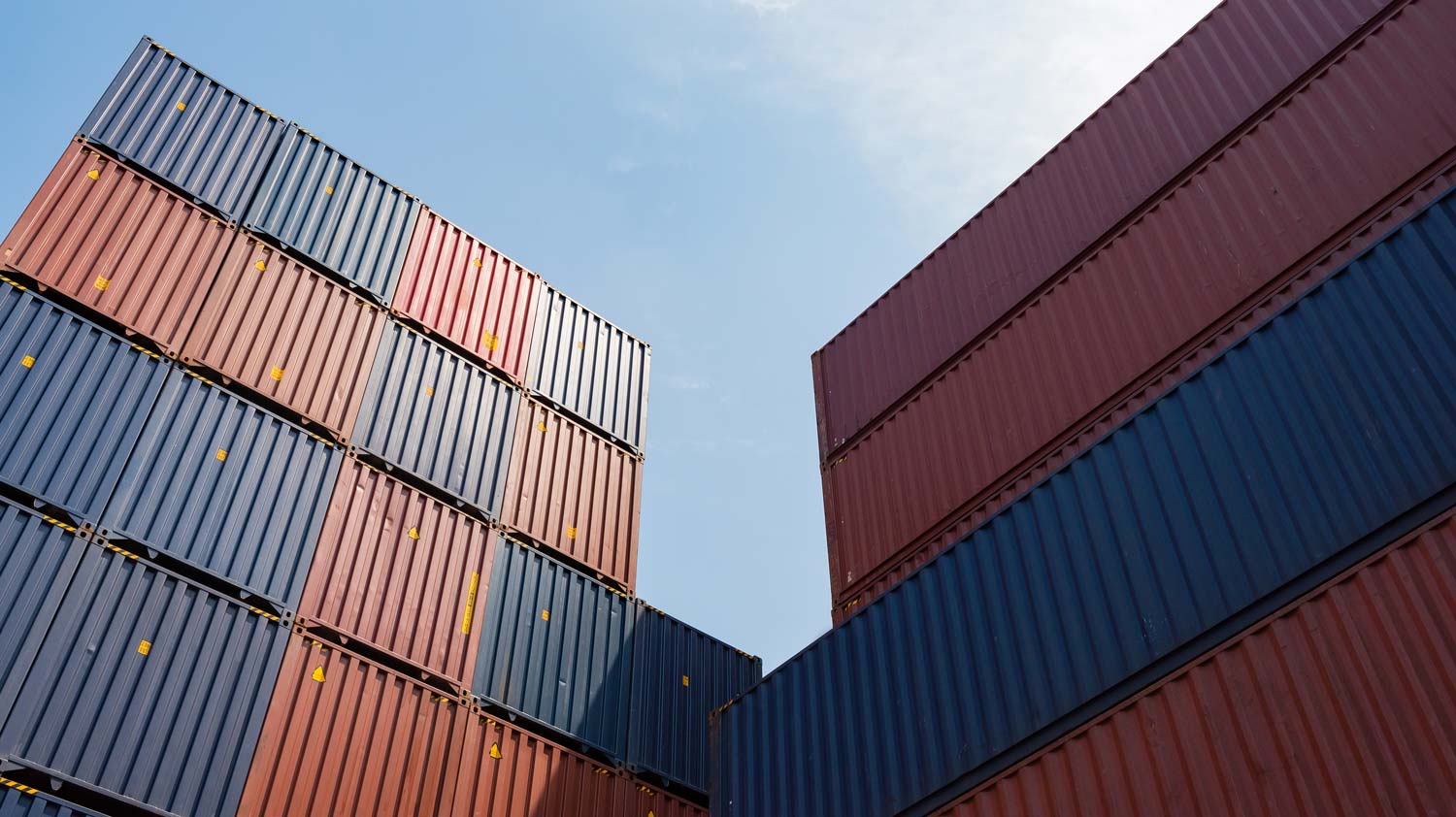 Construction Uses
Whether you're looking for a safe place to store seasonal inventory or overstock, moving to a new location, or need additional space while you remodel your property, AT&S has the affordable storage solutions you need.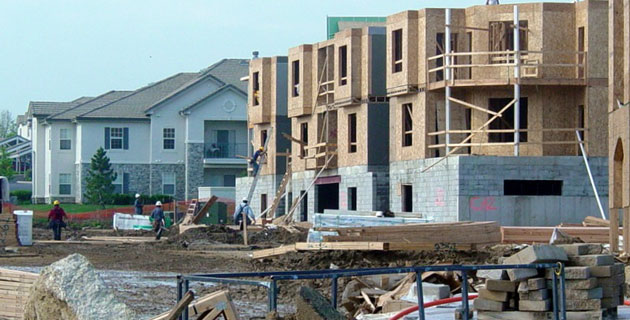 Warehouse Uses
Costs can rise quickly if your job site is hit by vandals, thieves, or weather damage. Protect your tools and materials with our weather tight, secure storage units.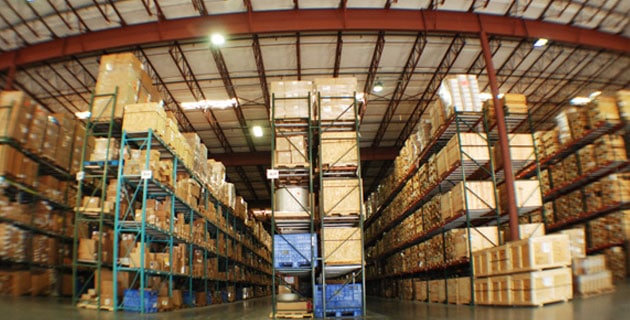 Transportation / Distribution Uses
Whether you're looking for additional trailers to handle a spike in business or provide added storage at your dock, AT&S offers a variety of practical, affordable solutions.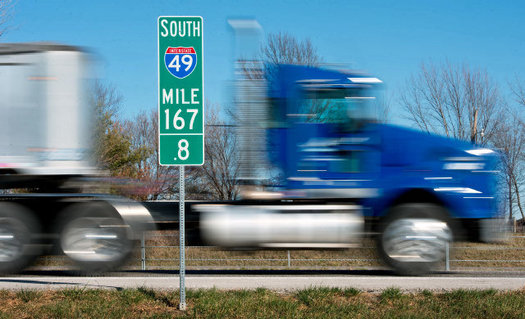 Storage Uses
AT&S has a wide variety of affordable secure storage solutions for your furniture, recreational equipment, supplies, records, and anything else you might have.