Semi Trailer Rentals - Weekly, Monthly, Custom
Looking for semi-trailer rentals? AT&S has everything you need no matter that the job is. Call us and get a quote today!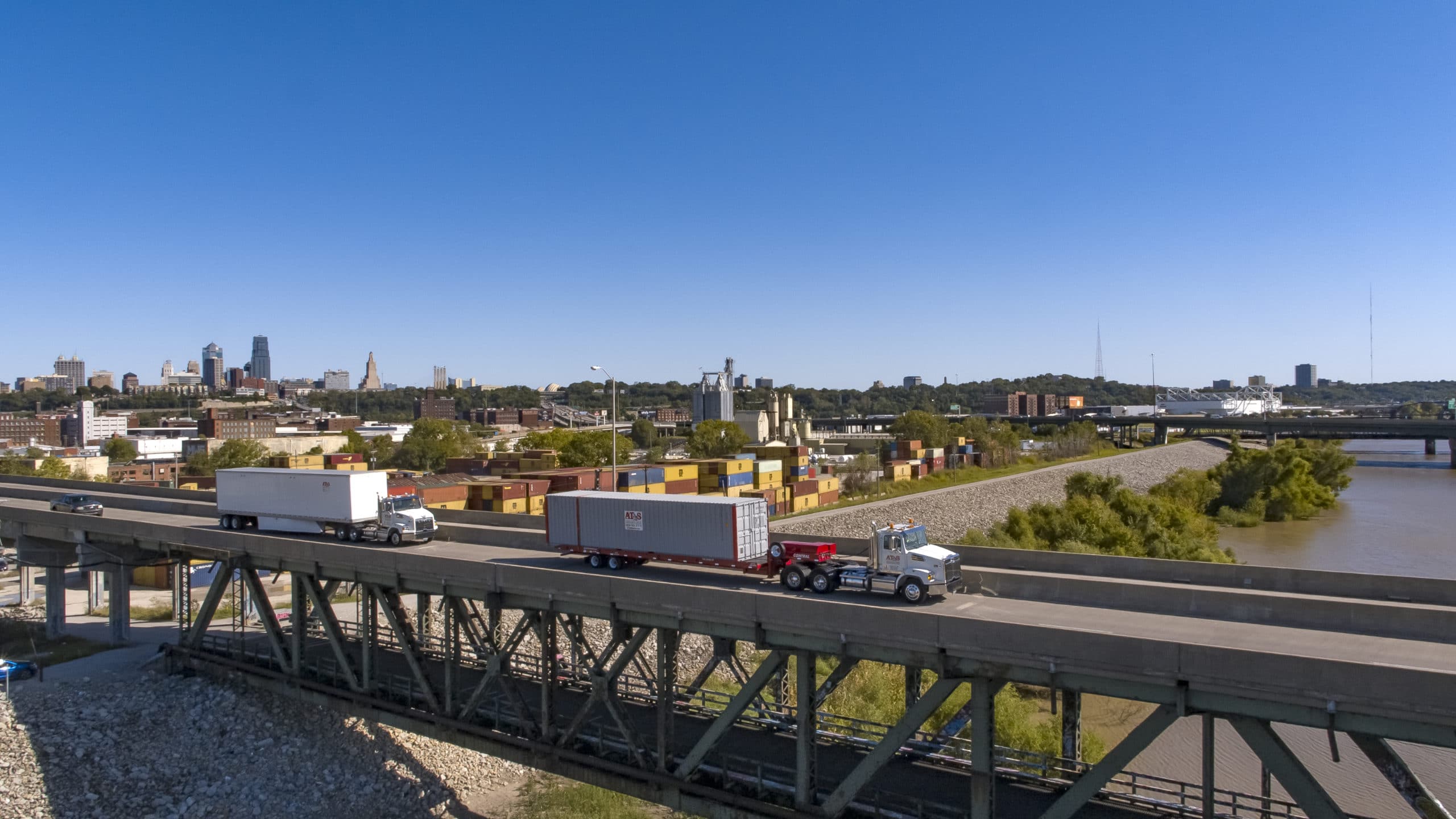 Trailer Rental Information
AT&S provides long-term, short-term and peak season rental solutions. We offer flexibility to meet the changing needs of our customers. Our trailer rental options allow you to meet the changing needs and demands of your company.
We provide competitively priced equipment for storage, cartage, and over-the-road needs
Our trailers are all inspected to meet all Federal Highway Administration (FHWA) standards / requirements.
We have trailers available for rent in Kansas City, Saint Louis & Omaha
Trailers can be used for local storage, regional cartage or nationwide transportation
Adjustable rental terms (keep equipment for only as long as you need)
Equipment:
We offer a variety of equipment types and sizes to meet your needs.
Storage/Cartage/Over-the-Road
Variety of Sizes Available (45', 48' & 53')
Weather-Tight and Clean
Dock Level Access
Rapid Availability