Semi Trailer Rentals - Weekly, Monthly, Custom
Looking for semi-trailer rentals? AT&S has everything you need no matter that the job is. Call us and get a quote today!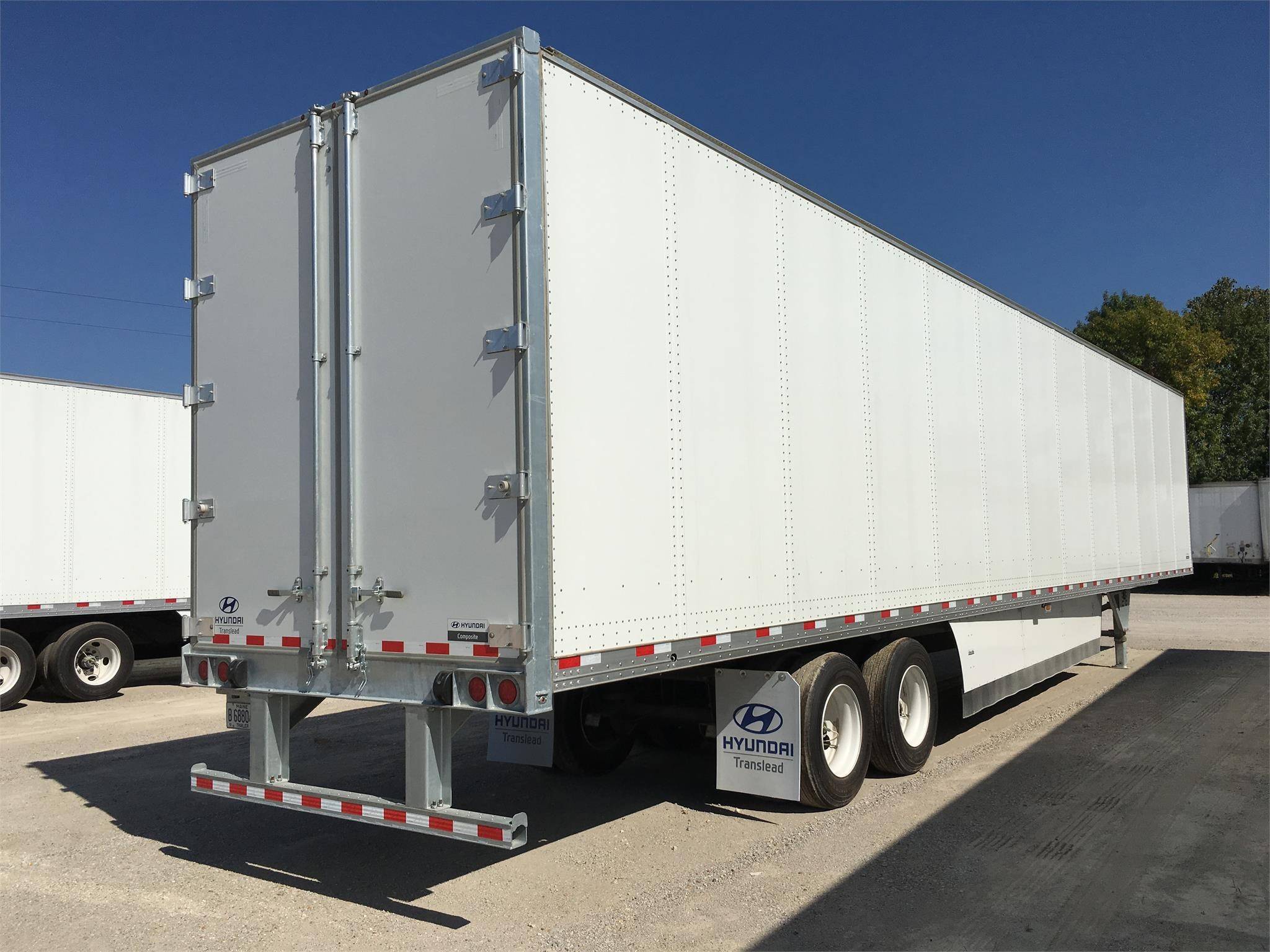 If you need additional trailers on short notice to handle increased business, assist with short runs, or provide added storage at your dock, but you don't want to spend a lot of money, AT&S offers a variety of used semi-trailers for sale. Choose from roll up or swing doors, loading ramps, jumbo and pup sizes as well as late model storage vans.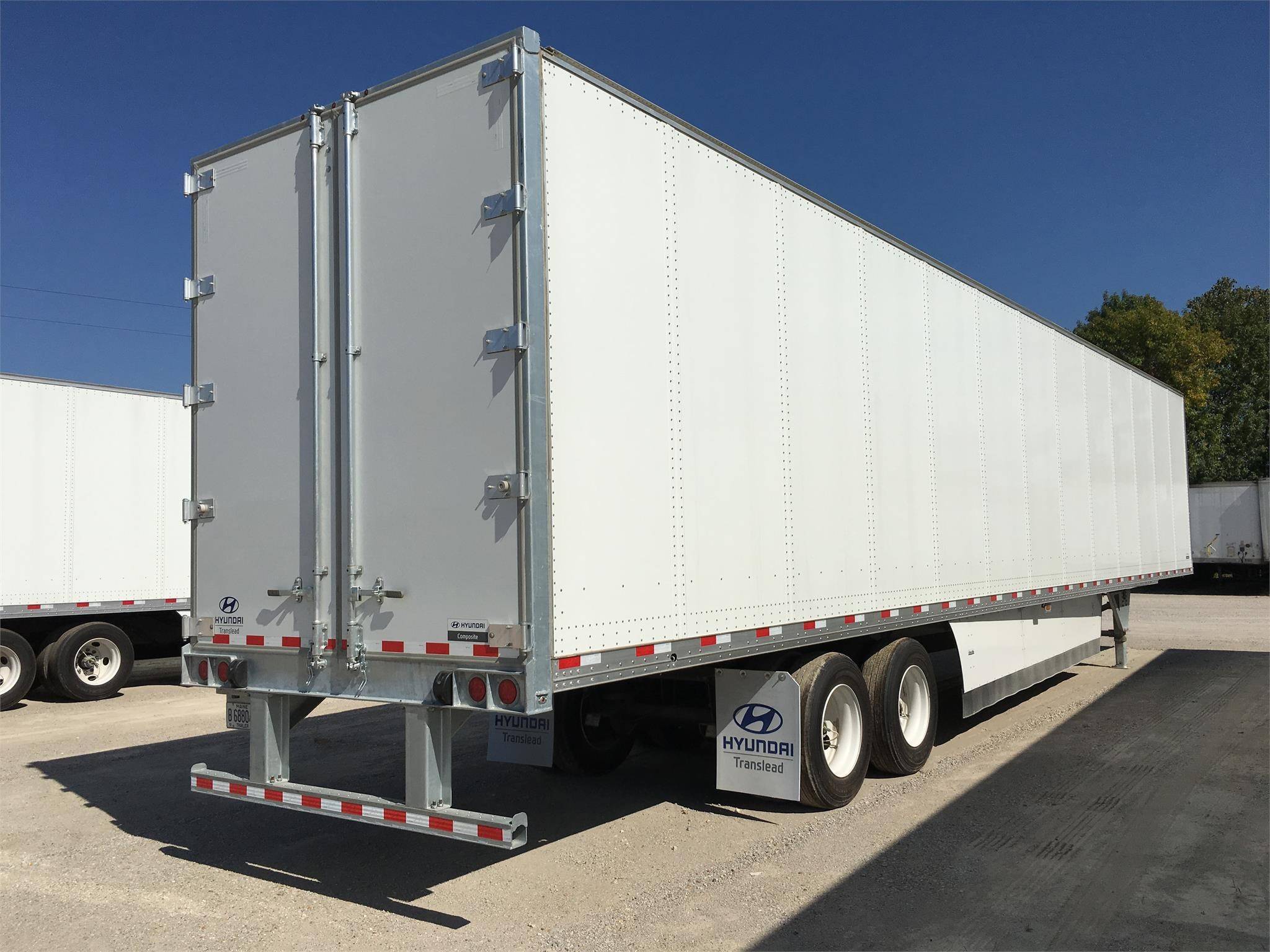 Trailer Rental Information
We generally rent on a monthly basis. However, longer term leases are available, as well as weekly rentals.
Our trailers are all inspected to Federal Highway Administration (FHWA) and Department of Transportation (DOT) standards / requirements.
We have trailers available for rent in Kansas City, Saint Louis & Omaha
Trailers can be used for local storage, regional cartage (Missouri, Kansas, Nebraska, Iowa & Illinois) or nationwide transportation
We have a large selection of well-maintained equipment
Global Position System (GPS) capabilities available upon request
Net leases and full services leases available
Features:
Rentals and Sales
Range of Sizes Available (28', 45', 48' & 53')
Weather-Tight and Clean
Dock Level Access
Dry Vans, Refrigerated or Flatbeds
Local Shuttle Trailers
Storage, Local or Over the Road
Rapid Availability
GPS (Global Positioning System) Available