Security Features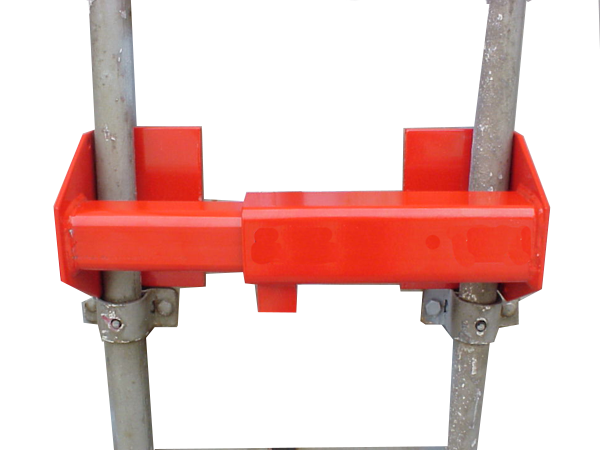 Overview
ISO containers come standard with locking cargo doors on one end, dual locking rods, and a four handle latch system. As a padlock is put through the handle and is visible, they can be vulnerable to being broken with bolt-cutters. The most common deterrent for this occurrence is to install a lock box. This is a very cost efficient security feature, and often comes standard on some one-trip containers. Lockboxes can be installed on our custom doors including roll-up doors, steel sliding doors, and other openings that are exclusive to AT&S. We can also install security bars on windows, doors, and turbine vents to create an office-like set-up with absolute security.
Get Quote
Contact us for a quote to rent or sell portable onsite storage containers,
new and used semi trailers and secure onsite portable office containers.