Container Sales
AT&S is your source for shipping containers, storage containers, portable office solutions and custom containers to suit thousands of uses.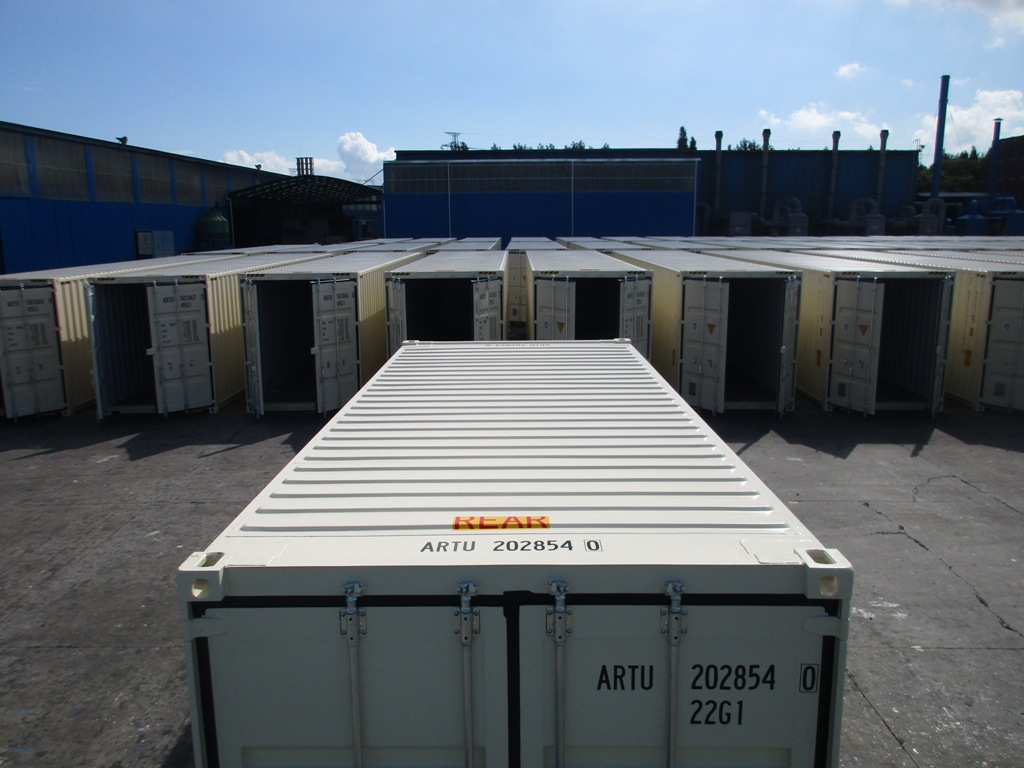 We have containers available from new or "one trip" to "as is" units and everything in between. We have decades of experience sourcing the right containers for your needs in every size, condition and configuration in the industry. Regardless of your intended use, we have what you need at the price points you are looking for. Look no further for shipping containers for sale and create the storage right for you.
Get Quote
Contact us for a quote to rent or sell portable onsite storage containers,
new and used semi trailers and secure onsite portable office containers.